Experience and confidence in industrial fluids
HRE DIDACTIC is a company with over 40 years of experience en el desarrollo de equipamiento y herramientas de formación en tecnologías de automatización. Nuestras capacidades de diseño, fabricación y nuestra dilatada experiencia industrial en este campo son las bases en la que nos apoyamos. Nuestro objetivo es el compromiso total con la educación, con las personas, con nuestros clientes y con la sociedad.

Iñaki Gutierrez / HRE DIDACTIC
SOME REPRESENTATIVE FIGURES
HRE Didactic Results
1200
MORE THAN 1200 PIECES OF EQUIPMENT DELIVERED
25
PRESENT IN MORE THAN 25 COUNTRIES
35
MORE THAN 35 YEARS DESIGNING AND MANUFACTURING DIDACTIC EQUIPMENT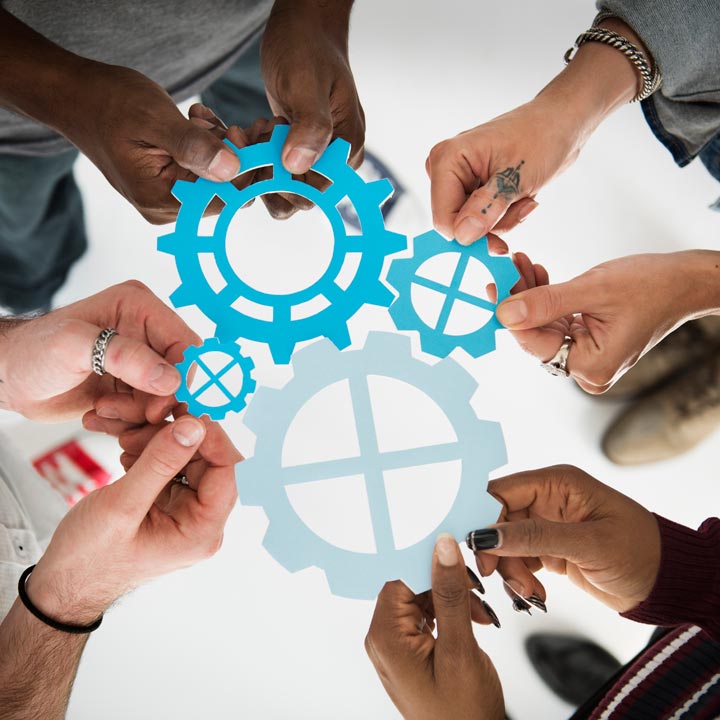 MISSION, VISION AND VALUES
Discover HRE's mainstays.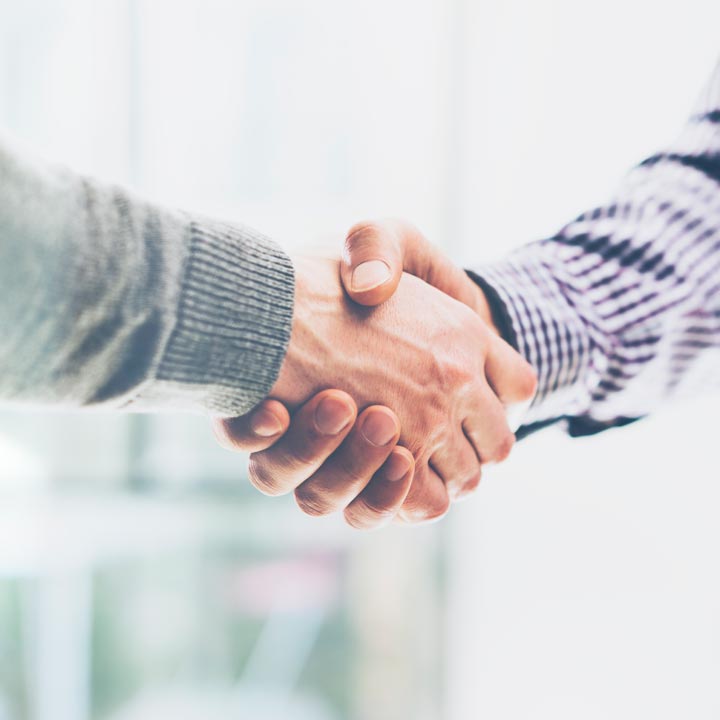 WHY HRE DIDACTIC
We show you why we stand out.
Didactic equipment designed from our industrial experience
We know from experience that you only learn by doing. That is why we design equipment that allows you to carry out real practical experiments
Contact us
Please don't hesitate to contact us for further information