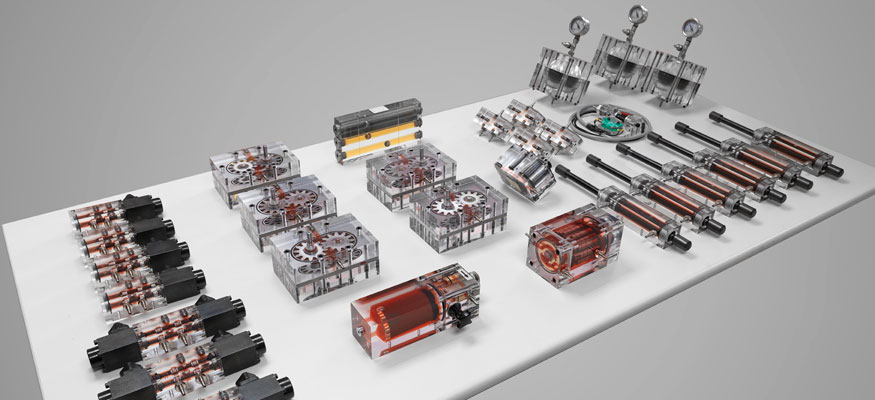 Training on oil-hydraulics with transparent elements dramatically facilitates and accelerates the assimilation of basic concepts about the operation and applications.
Components manufactured with the body in transparent methacrylate and the interior moving parts in metal from real industrial components. This allows for the assembly of real mock-ups at low pressure or mobile projection in class as an explanatory tool for the teacher.
It can be used independently or as a complement to the Industrial Oil Hydraulics didactic equipment.
This equipment can be used at University and Vocational Training and Technology levels in Baccalaureate or Secondary Education.
Contact us
Please don't hesitate to contact us for further information