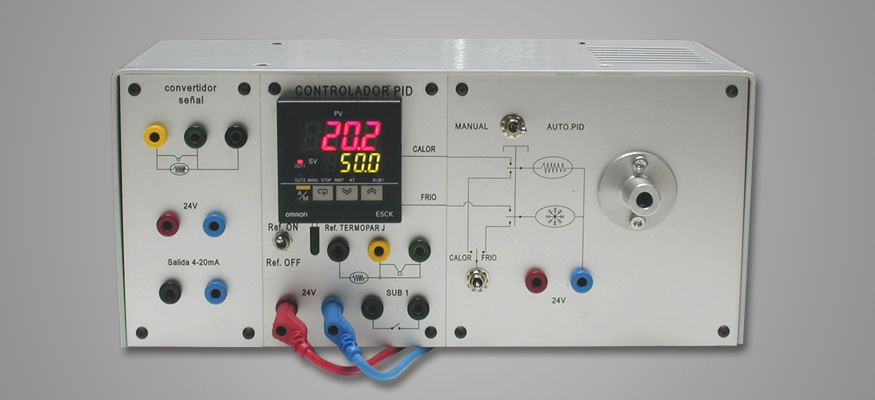 Developing all types of sensors has been fundamental for capturing information that can be used in many industrial and mobile automation processes. The importance of training in this field has sometimes been underestimated, limited to the occasional use of a specific detector, which has generated a training gap that affects new technicians' capabilities.
This equipment allows for modern, fast, concise, and clear training on the characteristics, applications, and specificities of the most common types of sensors on the market.
Training is necessary for all specialities related to maintenance, mechanical manufacturing, automatisms, automotive, mobile, public works machinery, regulation and control, engineering, etc.
Contact us
Please don't hesitate to contact us for further information