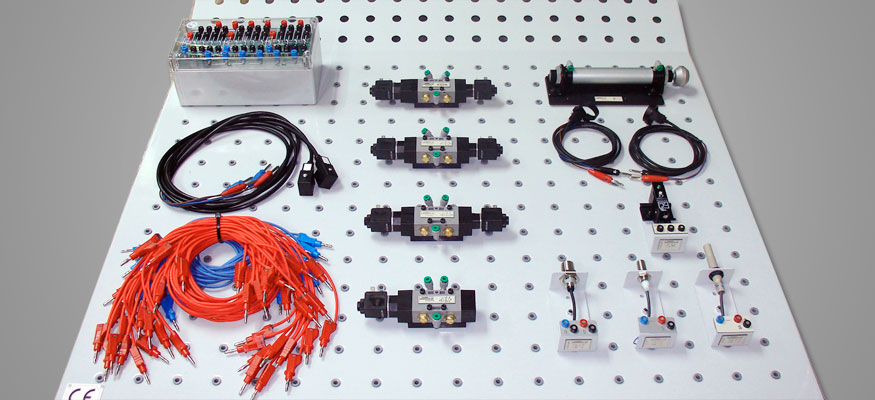 Pneumatics is a widely used technology in all industrial and mobile automation processes and has become a classic in vocational and technical training.
The development of electronic controls and proportional valves has given a particular impetus to applications in which more sophisticated control systems are required.
Training is necessary for all specialities related to maintenance, mechanical manufacturing, automatisms, automotive, mobile, public works machinery, regulation and control, engineering, etc.
Contact us
Please don't hesitate to contact us for further information