Experience and confidence in industrial fluids
HRE HIDRAULIC is a company with over 40 years of experience developing automation and control engineering projects for oil-hydraulic, servo-hydraulic and lubrication systems.
Our technical approach to the market combines a powerful synergy between our and our international partners' know-how. We are also committed to adding human value to our customer relationships based on honest communication and empathy with them and their needs.

Jose Angel Alberdi / HRE HIDRAULIC
SOME REPRESENTATIVE FIGURES
HRE Hidraulic Results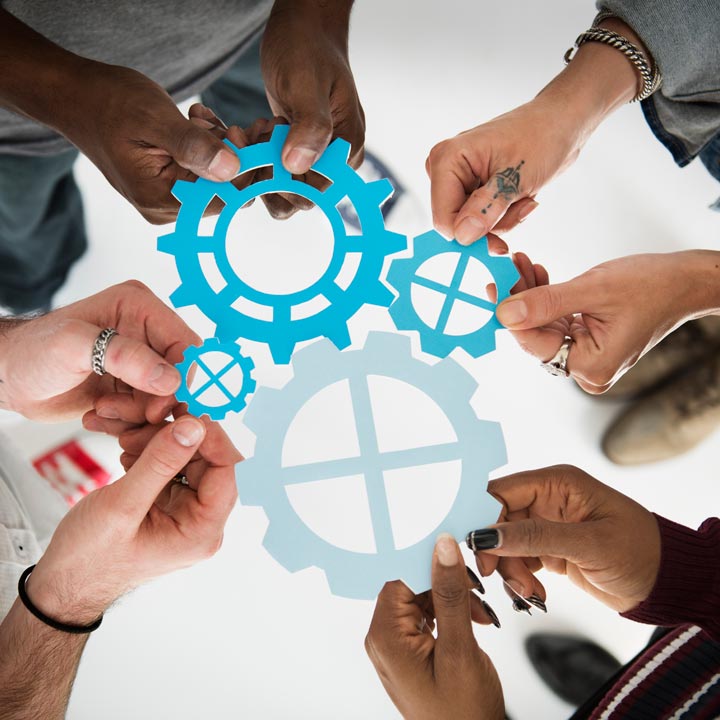 MISSION, VISION AND VALUES
Discover HRE's mainstays.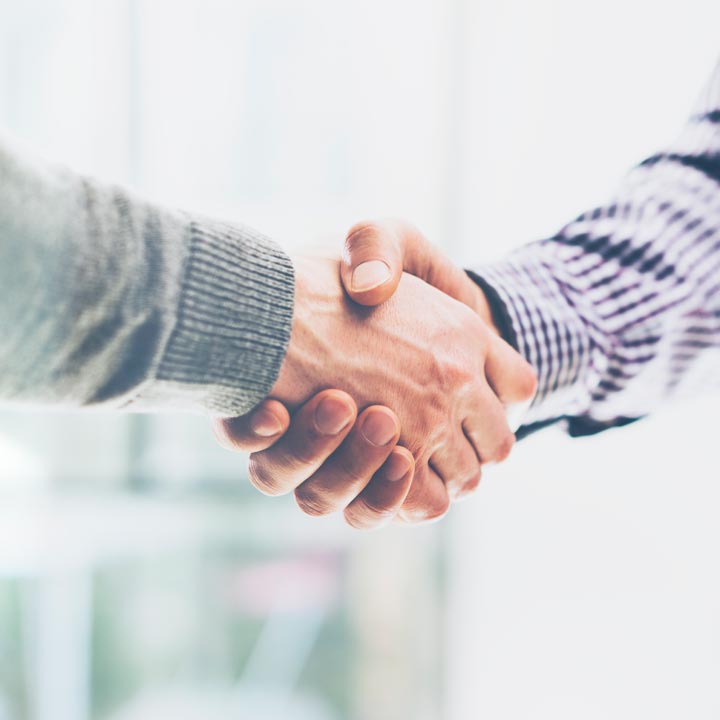 WHY HRE DIDACTIC
We show you why we stand out.
Welcome to a new engineering concept
We sculpt today's know-how and develop tomorrow's knowledge
Contact us
Please don't hesitate to contact us for further information