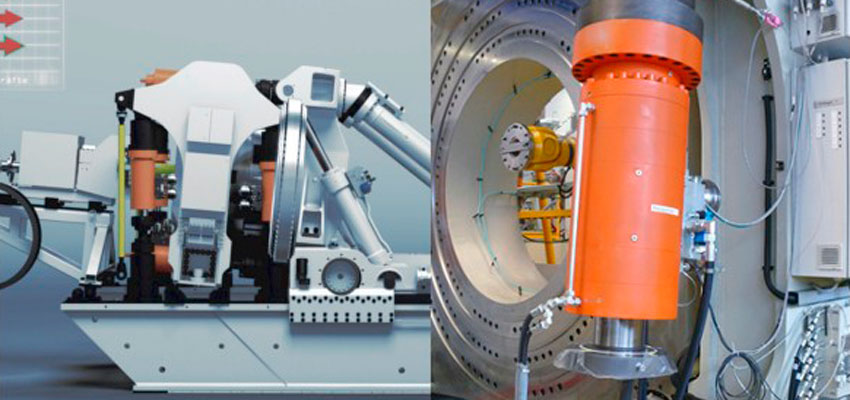 Test benches for static and dynamic tests of the most diverse elements and complex components.
Time and life testing of products.
Hydraulic cylinders for extreme frequency (up to 1000 Hz) and amplitude tests.
Rotary actuators with high torque and working power.
Servo elements for actuator control.
Control and Regulation Electronics.
Joint development with Universities and Research Centres of Test Banks and Test Systems.
Contact us
Please don't hesitate to contact us for further information