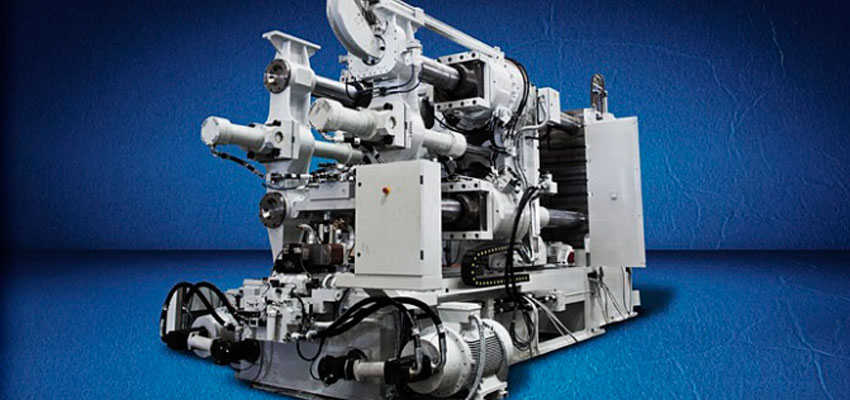 Comprehensive range of hydraulic elements for all types of injection moulding machines (plastic, aluminium, magnesium, zamac, mixed etc.). Pumps, Filters, Coolers, Logic Elements, Sensors, Electrovalves and Proportional Valves, Control Electronics.
Energy saving systems, depending on the application achieving a minimum of 30% saving in electricity consumption.
Greasing and Lubrication groups.
Specific greasing components and accessories.
Contact us
Please don't hesitate to contact us for further information