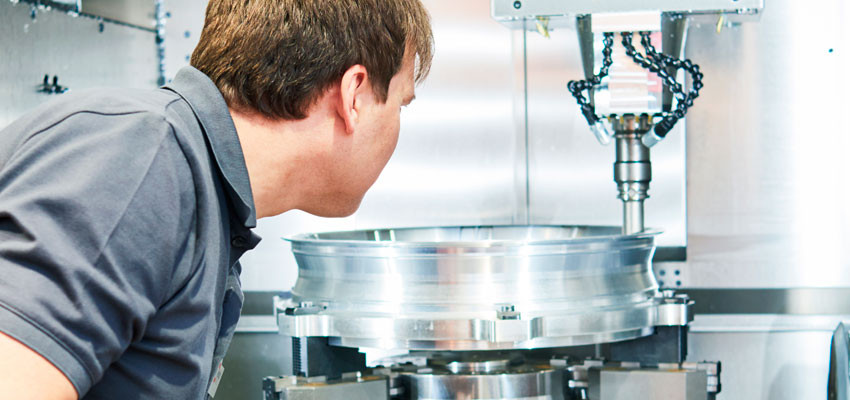 Complete oil-hydraulic equipment for all types of machining machines (milling, turning, drilling), cutting, deformation, stamping, bending, and punching.
Standard and custom hydraulic cylinders. Very high-performance cylinders for test benches.
Wide range of clamping systems for machining tools.
Quick pallet changeover system.
Special solutions with servo-hydraulics.
Energy Saving Systems in Presses and Rolling Lines.
Self-contained greasing and lubrication systems.
Greasing equipment for lubrication and cooling presses with oil recirculation.
MQL equipment for environmentally friendly machining with minimum oil quantities.
Water hydraulics for safety and/or environmentally critical applications.
Hydraulic power units for special machines and applications.
Contact us
Please don't hesitate to contact us for further information