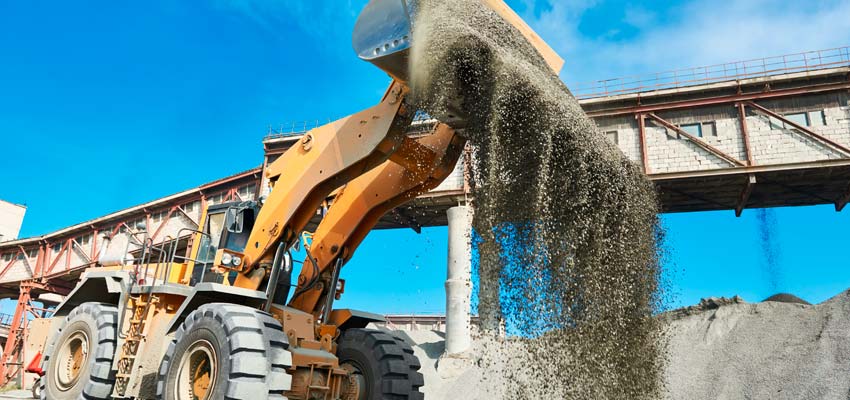 Hydraulic Equipment for Quarries: Saws, Filtration, Mills.
Oleo-Hydraulic Systems for Tunnel Boring Machines.
Hydraulic units for Greasing and Cooling of large bearings.
Comprehensive range of specific Hydraulic Elements and Systems for the Mobile Sector.
Hydraulic Cylinders for Dam Gates.
Cylinders to work on all types of machinery.
Specific Greasing and Lubrication solutions for Mining, Mills, Aggregates and Cement Plants.
Greasing Systems for Extraction, Processing and Transport (belts).
Complete Greasing systems for Tunnel Boring Machines.
On-demand, ATEX solutions in electrical components for the safety of systems in potentially hazardous atmospheres.
Contact us
Please don't hesitate to contact us for further information