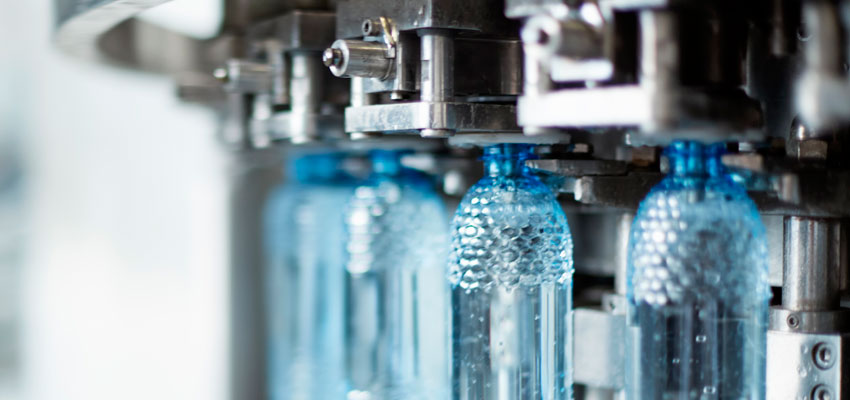 Comprehensive range of water hydraulics for food processing.
Pressure multipliers for Hyperbaric processing systems for food preservation using hydrostatic pressure.
Servo power supply systems for product loading machines.
Greasing systems operating with food-grade grease.
"Dry" greasing systems for handling food items.
All the elements and components that are or may come into contact with the food to be handled are stainless steel.
Contact us
Please don't hesitate to contact us for further information