Market
Need
Capacity to perfectly lubricate and monitor the solution for the various work carriages of a heavy-duty press.
Solution
Complete control panels with all the components necessary for correct operation. Flow-compensated regulators for stable greasing flow regardless of pressure and temperature conditions. High capacity and reliable progressive distributors in different sizes depending on the actual needs.
Benefits
Systematic improvement of the presses' working conditions, resulting in increased capacity, quality, and durability.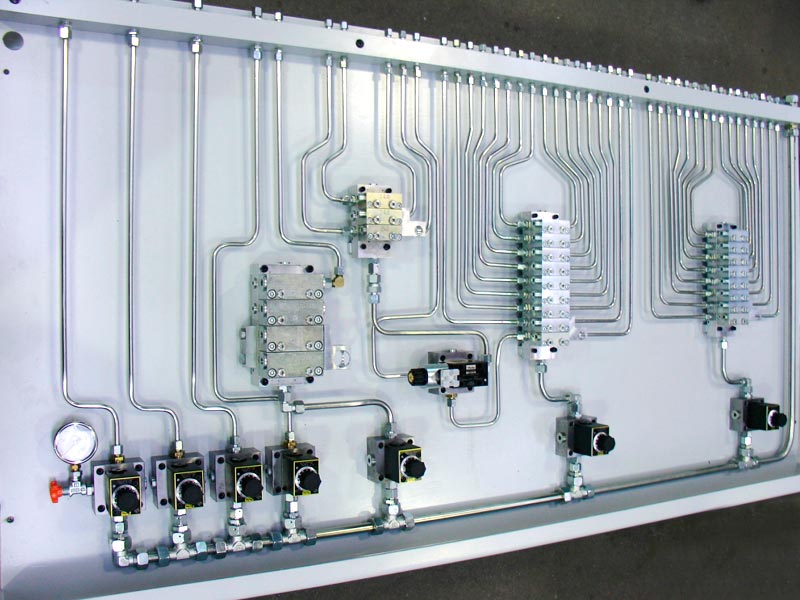 We are always interested in new projects.