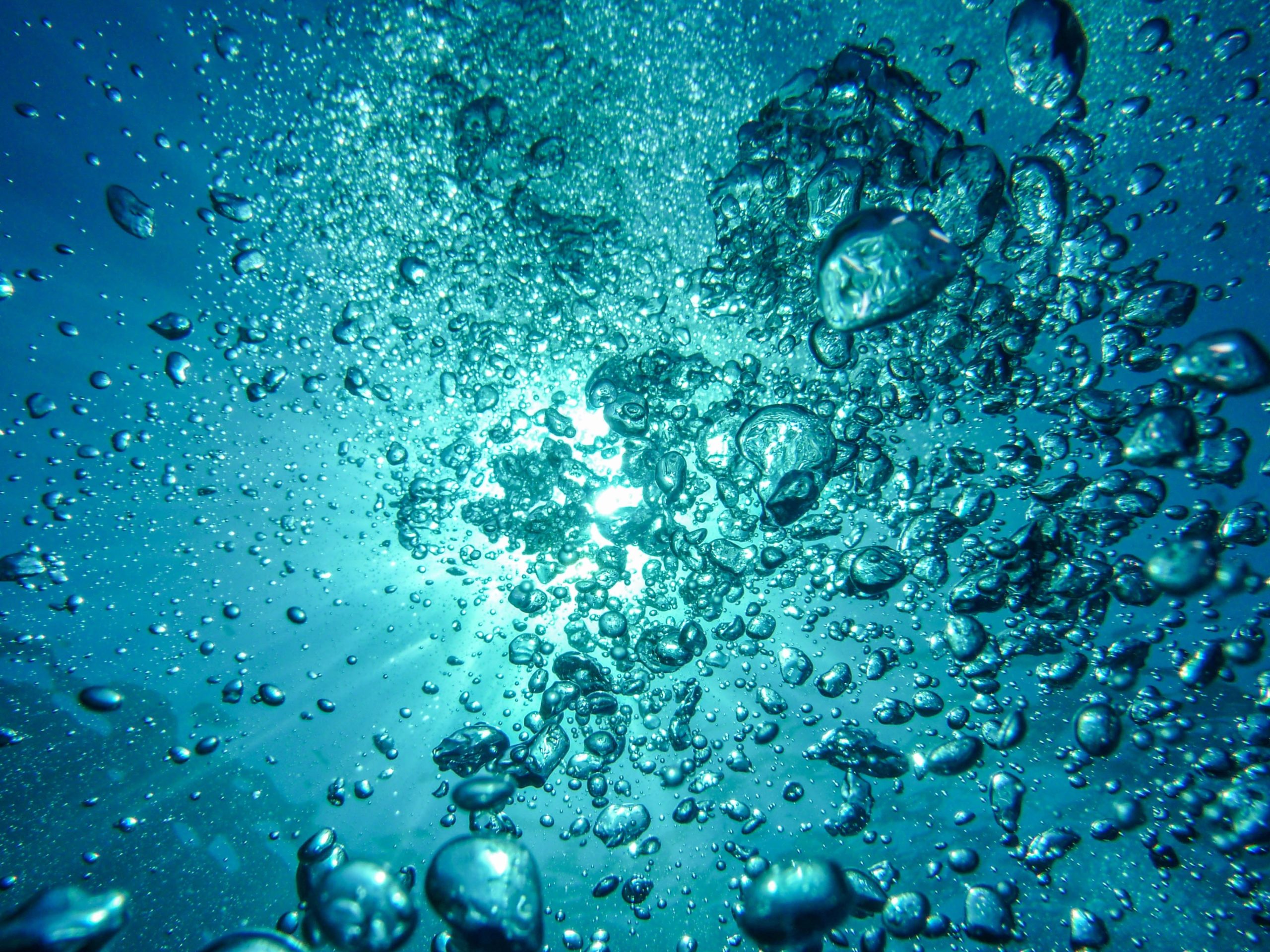 WHY WATER HYDRAULICS?
There are systems whose power transmission medium is water instead of oil. Why?
The first reason is because it does not pollute, if you make a comparison of the risk using a system containing oil with the same system powered by water and study the impact on people, products and the environment, the differences are obvious.
On the other hand, it eliminates the risk of fire. Equipment operating in high fire risk areas cannot be operated with standard oil systems. Water offers no fire risk or toxic threats. In terms of efficiency, individual components prepared to work with water hydraulics offer the same performance and in some cases even better performance than a similar element prepared to work with oil.
Fluid cost is not the only major saving that results from the use of water hydraulics. Consideration must also be given to the necessary adoption of strict new regulations on storage, leak clean-up, special protective clothing for users, packaging required for fluid delivery, etc. The direct and management costs necessary to comply with all of the above disappear when the hydraulic fluid comes from a tap and can be flushed down any local drain.
It also helps companies that produce goods and/or use environmentally friendly methods to gain benefits from a "green" product image in the market.
There is no greener option than using water.