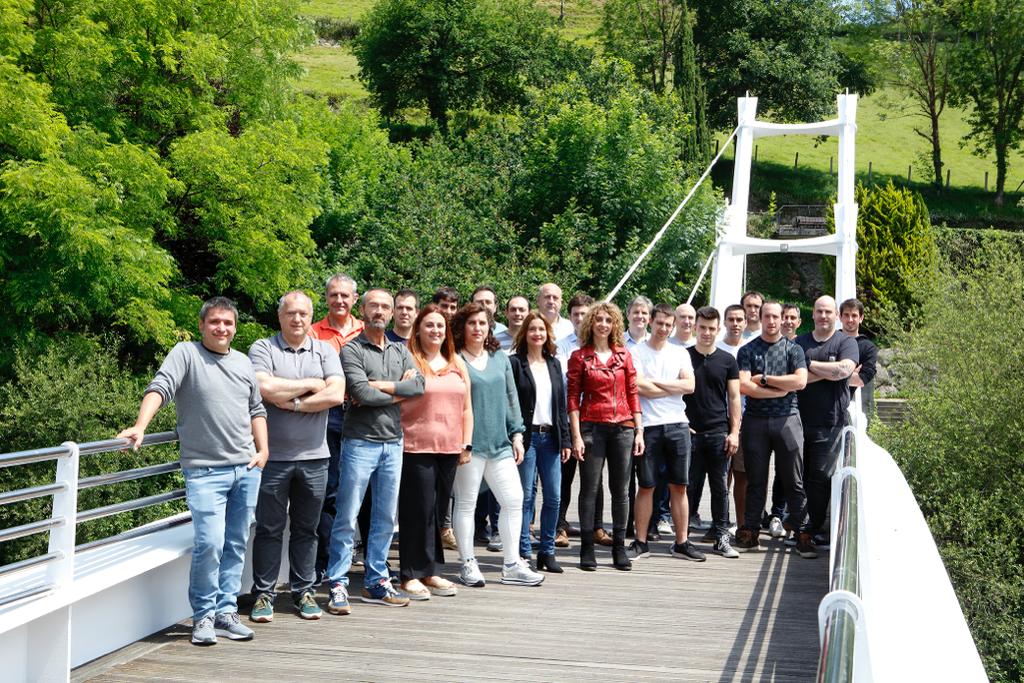 HRE AUTOMATION 40 YEARS MAKING SOLUTIONS
At HRE Automation we bid farewell to this special 40th anniversary year with this journey through what we were, what we are and what we will be.
THANK YOU to all the team that has contributed and made it possible. tribe and external collaborators.
THANK YOU to all our customers and suppliers who trust in our project; because they help us to understand the market, to look for solutions and to develop new products and services.
#HRE #HRE2030 #40yearsmakingsolutions #muchomásquehidráulica