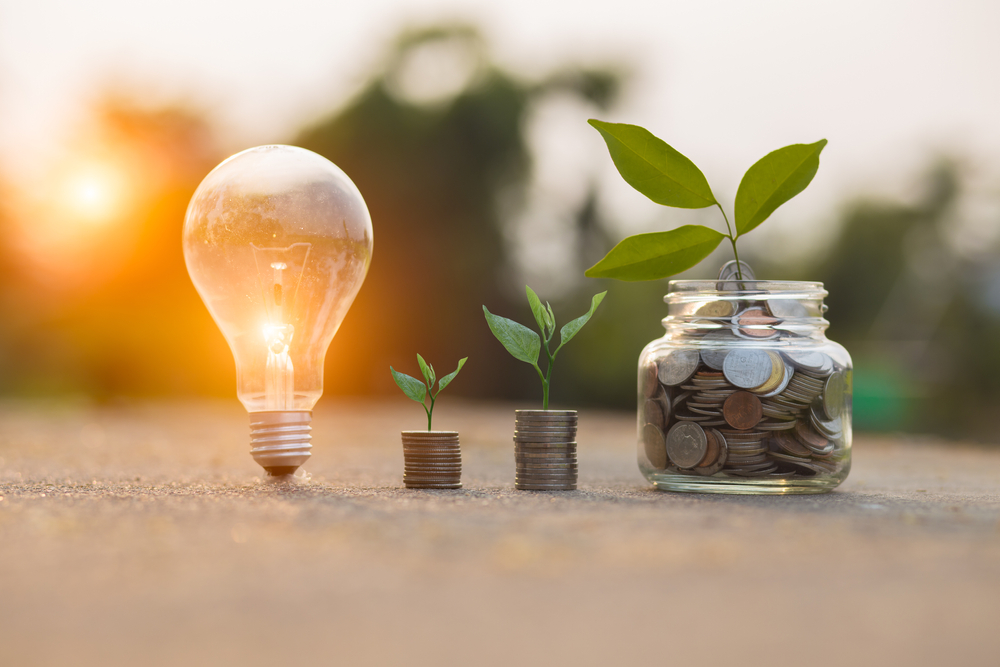 WORLD ENERGY SAVING DAY 2022
For another year, we could not miss World Energy Saving Day, which was celebrated on October 21, 2022.
In line with HRE Automation's values, thanks to our energy efficiency system, we have reduced our customers' carbon footprint and electricity consumption by 35% to 50%.
If we translate this, we can say that since 2016 our customers have saved 4.66 GW/h, that is 4,660,000 KW/h and 2,155 Tn of CO2 emissions have been stopped.
This is equivalent to planting the 12,950 trees needed to absorb the carbon dioxide saved.
Perhaps we can see it more clearly if we say that :
If 200 trees fit in one hectare, we would be saving the space of 130 soccer fields, 520 Olympic swimming pools or 820 handball fields.
Seeing this data further motivates us to continue our commitment to sustainability and the environment. ▶ https://hre.es/en/engineering-solutions/energy-saving-solutions-in-hydraulic-systems/