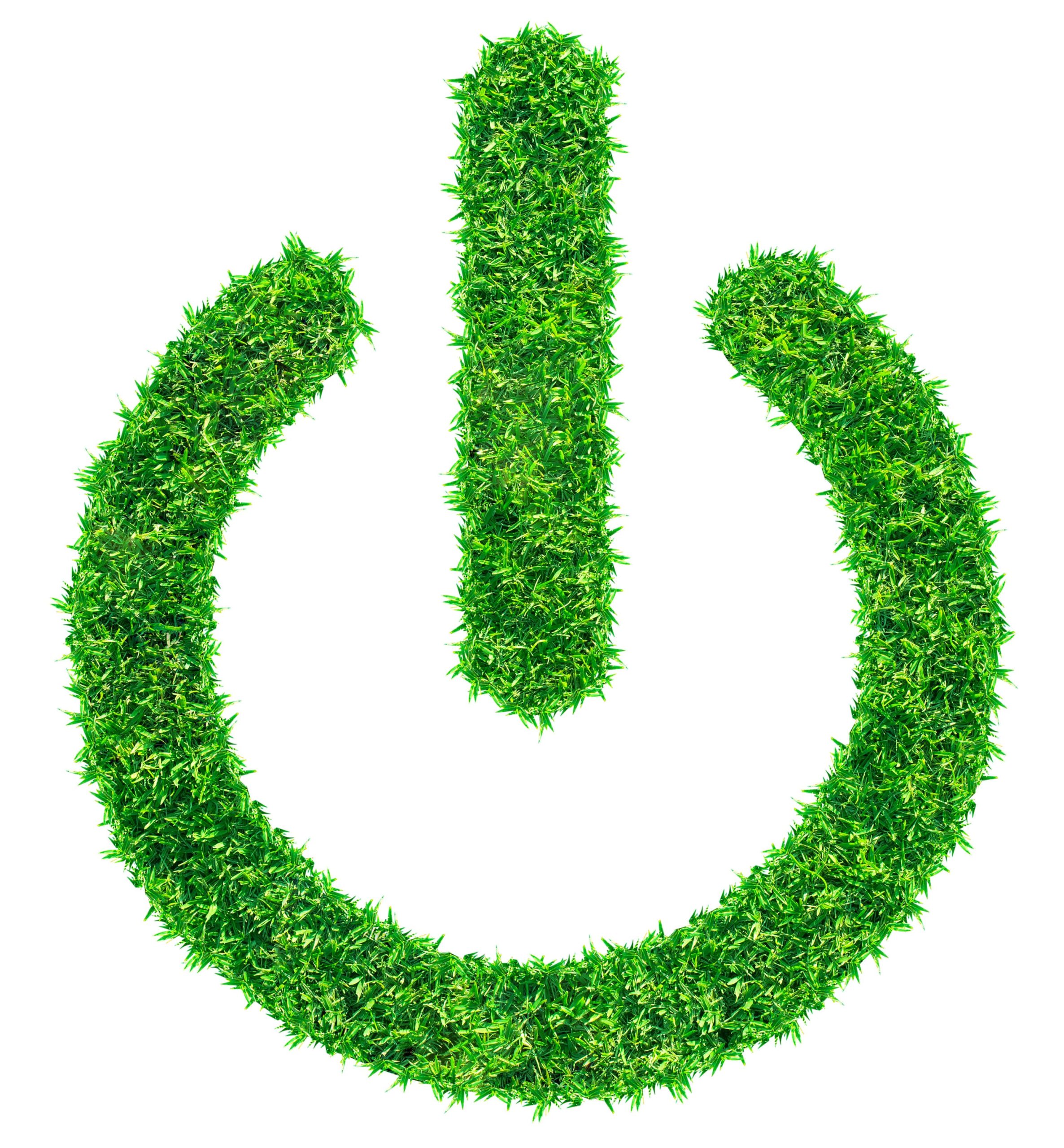 WORLD ENERGY SAVING DAY 2021
25/10/20210
Another year, we could not miss the World Energy Saving Day, which was celebrated on 21 October 2021.
You know that HRE is committed to sustainability and the environment.
With our Energy Saving Systems Energy Saving Engineering Solutions –  we can minimise the carbon footprint and reduce electricity consumption which, given the economic climate and prices, has become a critical element in production processes.
Our customers can achieve reductions of between 35% and 50% and these percentages are supported by the data:
Since 2016 we have managed to save our customers a total of 3,588,000 KW/h
1,665 Tn of CO2 no longer emitted into the atmosphere.
1,665 Tn of CO2 not emitted is equivalent to having planted almost 10,000 trees (that would be the amount needed to absorb the CO2 saved).
In 1 hectare there are 200 trees, which saves us 50 hectares, approx. 100 football fields.
Ready to save?
Do you want to join the sustainable revolution?
Contact us:
?. +34 943 74 21 30
?.  hre@hre.es