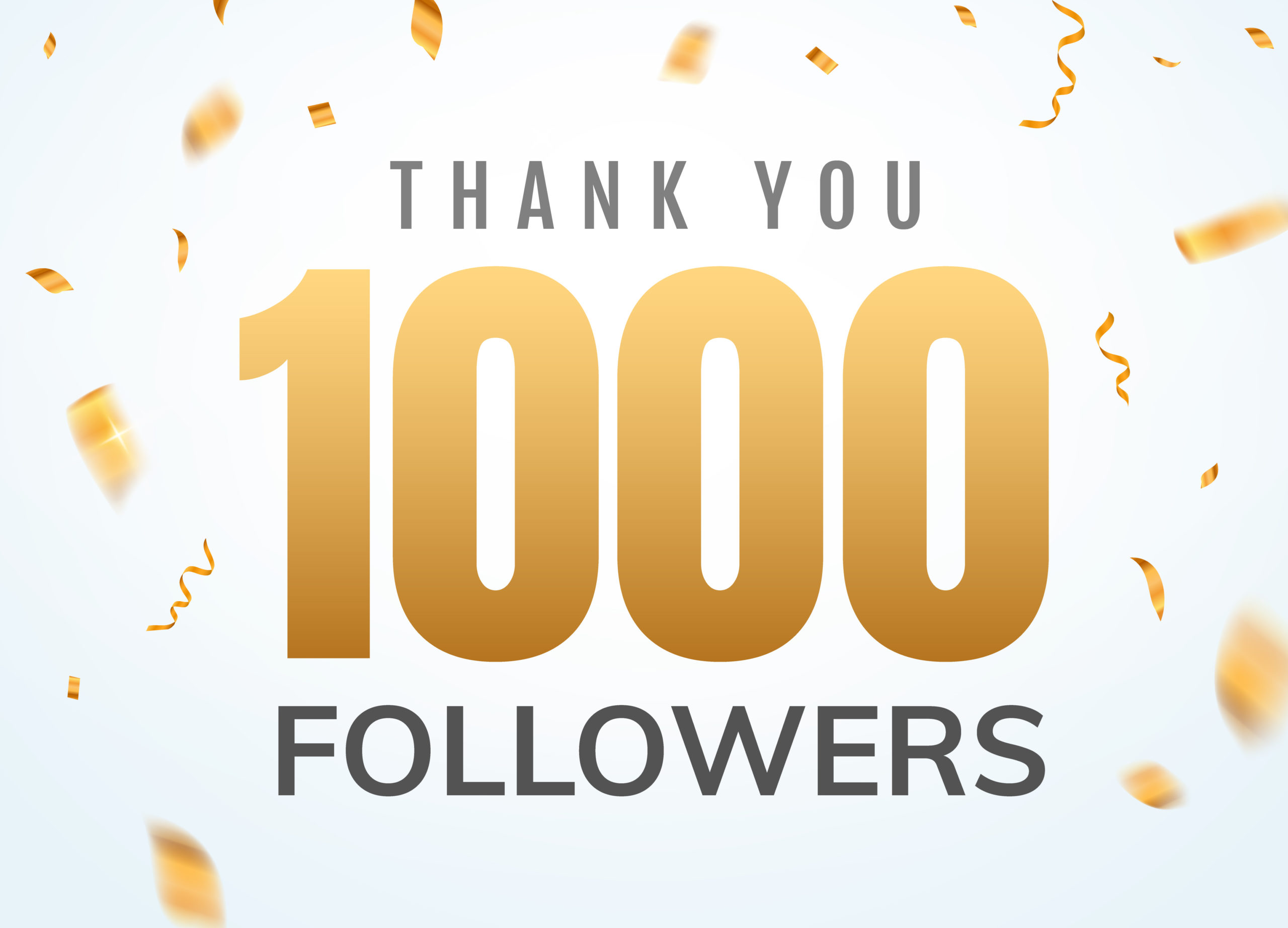 1,000 FOLLOWERS, THANK YOU!
25/10/20210
At HRE we are celebrating, we have reached 1,000 followers on LinkedIn.
We are very excited to have your support and we want to say THANK YOU to all of you who follow, read, share and comment on our publications.
This is just the beginning of a long road together!
At HRE Hidraulic we strive to offer you interesting content, to make you part of our day to day. To show you our evolution, our development and to let you meet our TEAM.
We are very happy for this milestone, and we are looking forward to continue reaching more people.
Will you join us?