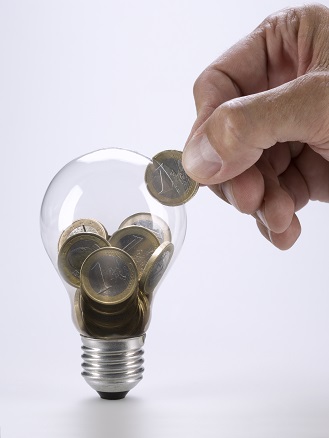 WOULD YOU LIKE TO SAVE COSTS?
14/09/20210
Considering the constant increases in energy prices and having reached the highest peaks in its history, HRE encourages you to contact us so that we can carry out a study on the possibilities of energy savings.
The combination of our experience in servo systems and the application of new technologies and high value-added components is allowing us to achieve direct electrical energy savings for our customers ranging from 30% to 45%.
In addition to the obvious cost savings, this means a great improvement in the environmental impact generated by these actions. Sustainability and efficiency are our values.
We leave you more information in the following link ➡ https://hre.es/en/engineering-solutions/energy-saving-solutions-in-hydraulic-systems/
We carry out personalised studies.
Contact us!
☎+34 943 74 21 30 / hre-hidraulic@hre.es