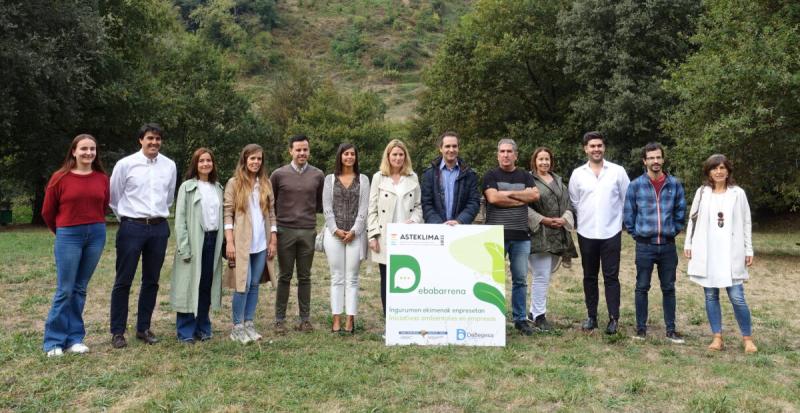 HRE AUTOMATION COMMITMENT TO THE CIRCULAR ECONOMY AND THE ENVIRONMENT
At HRE Automation our purpose is to generate wealth and well-being in our environment, but in a certain way; and how could it be otherwise, we do it in a sustainable way.
We promote intra-entrepreneurship, eco-design, energy efficiency, renewables, clean technologies such as Becold, and we participate in events such as Asteklima, which reaffirms our conviction and commitment to good environmental practices.
The town councils of Debabarrena, together with DEBEGESA Debabarrena Development Agency, organized this event in which 13 companies signed the commitment.
If we achieve the signed goal, we will be reducing CO2 emissions by 2,139 tons.
Thank you all for participating!