Market
Need
Improved machining time of various work stages in the gearbox body.
Solution
MQL-Super system for machining, in comparison to the current drilling system.
Benefits
Increased cutting speed, increased tool life, overall improvement of the working area and improved quality of the machined product.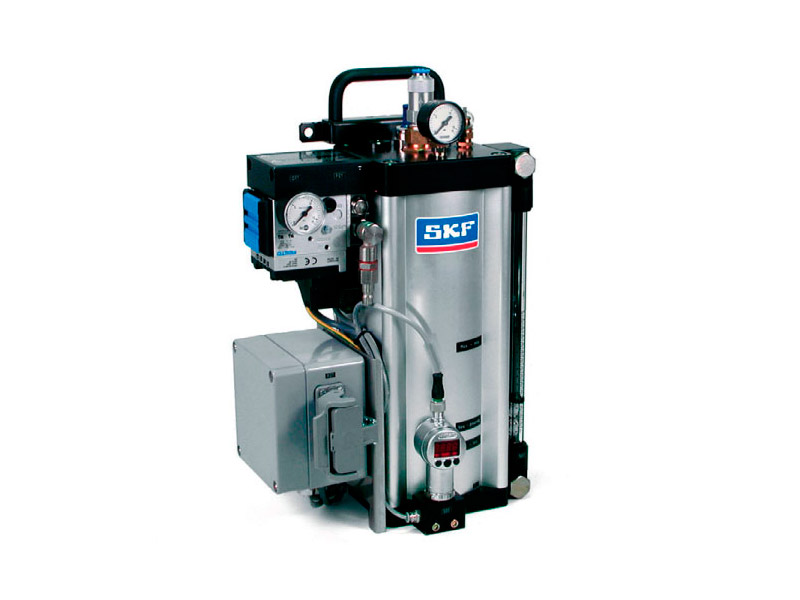 We are always interested in new projects.