Market
Manufacturer of automotive components, machined.
Need
Lowering of the part cost in the drilling and threading of steel parts with a machining center.
Solution
Elimination of coolant in machining and implementation of the new MQL technology for "dry" machining.
Benefits
Increased tool life, increased cutting speed, improved quality in the finish, elimination of residues caused by coolant and dry chips at the end of machining, which allows a better treatment of the same from all fronts.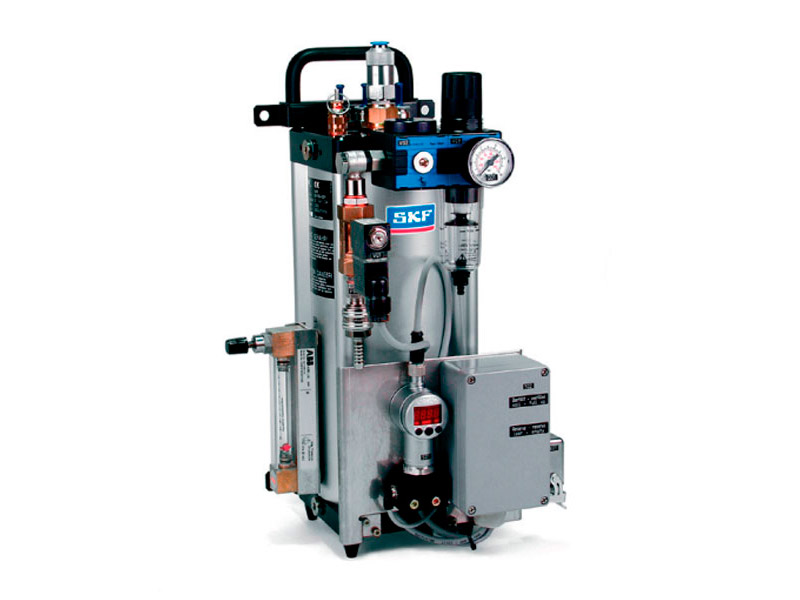 We are always interested in new projects.